Dailies: Taking an hour each day to prototype and learn new techniques.
Diving into Xpresso, Cinema 4D's node system. 

Code… programming… nothing terrifies a designer more than the realisation that to improve their work, they'll need to start thinking about code. As a designer I can make things look pretty and smooth but the real power comes when you can program your design to take on a life of it's own. 
XPresso is the node based programming for Cinema4D. To know it would allow me to deliver powerful animations and controls that would lift up my work. So, time to pull off the bandaid and get my hands dirty.

Controlling the movement and sub movements of a jellyfish. How does it float through water? How does the inners move to push it forward? How does the tentacles move in relation to the body?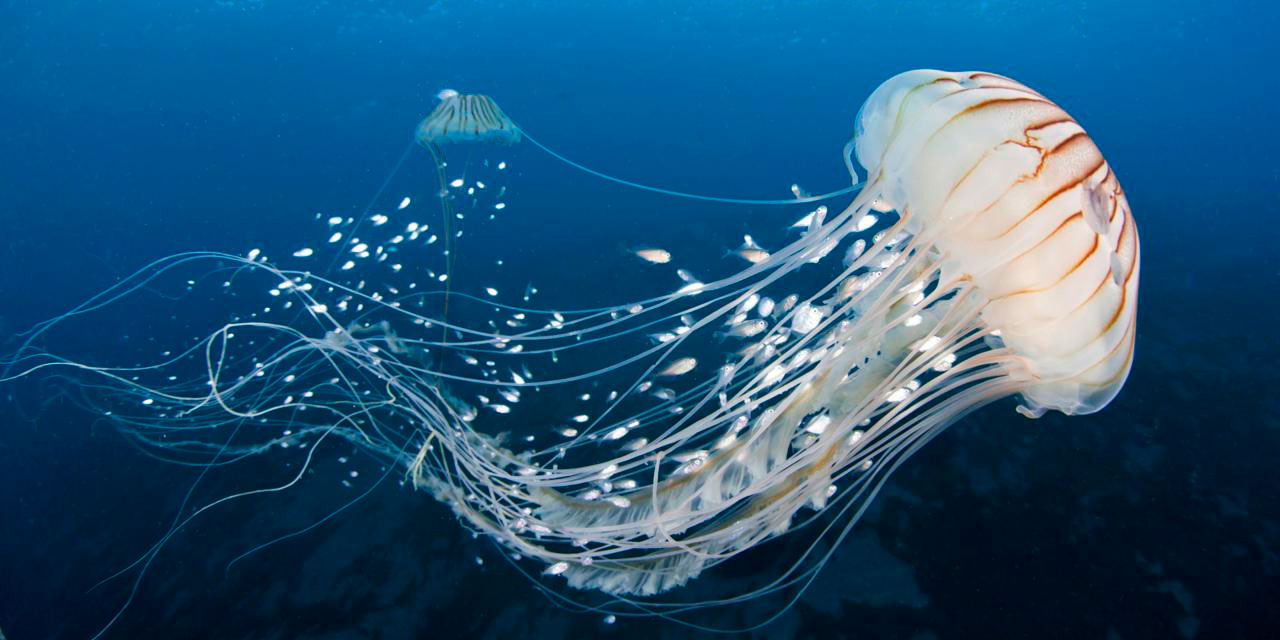 Create a car control rig in Xpresso.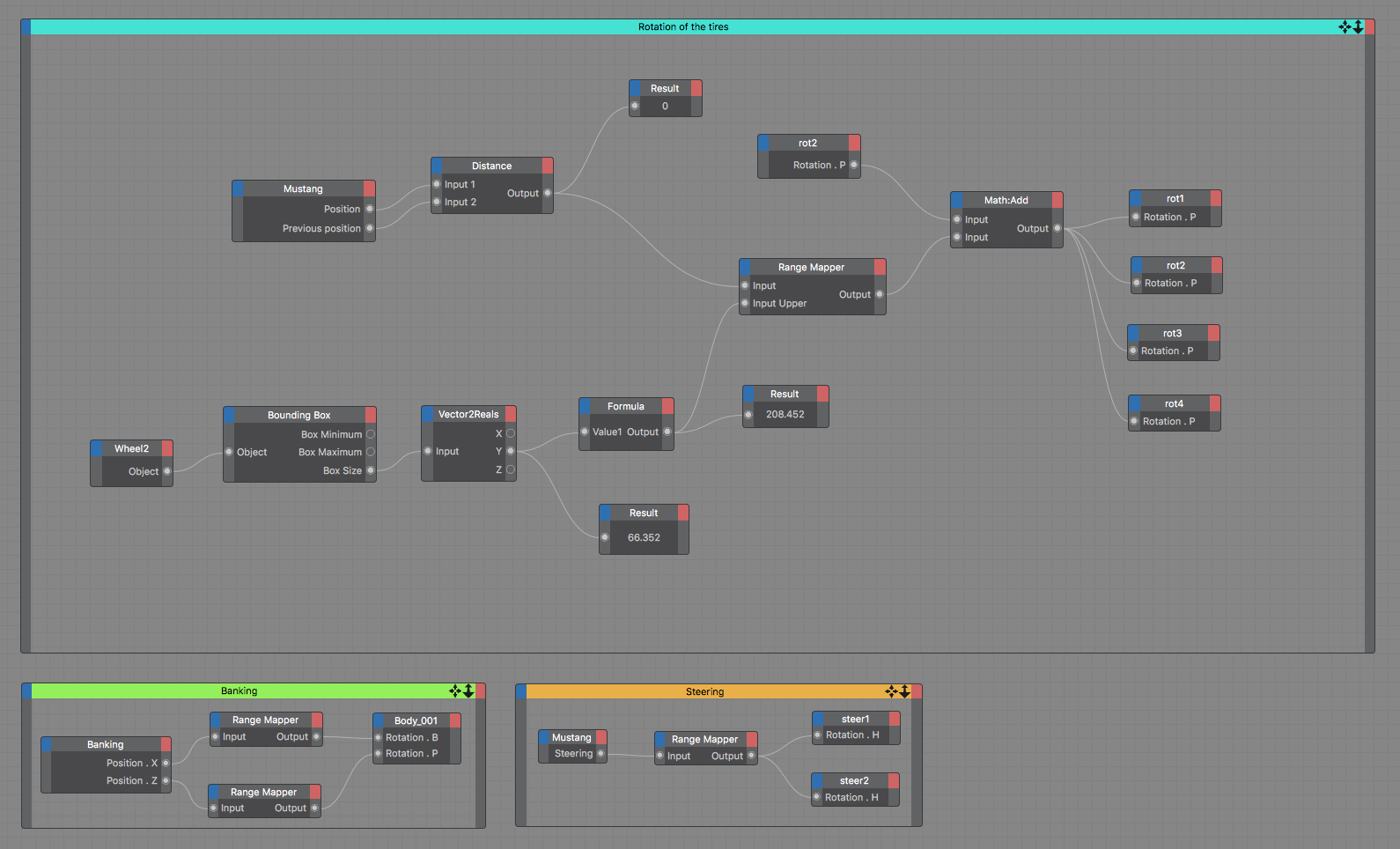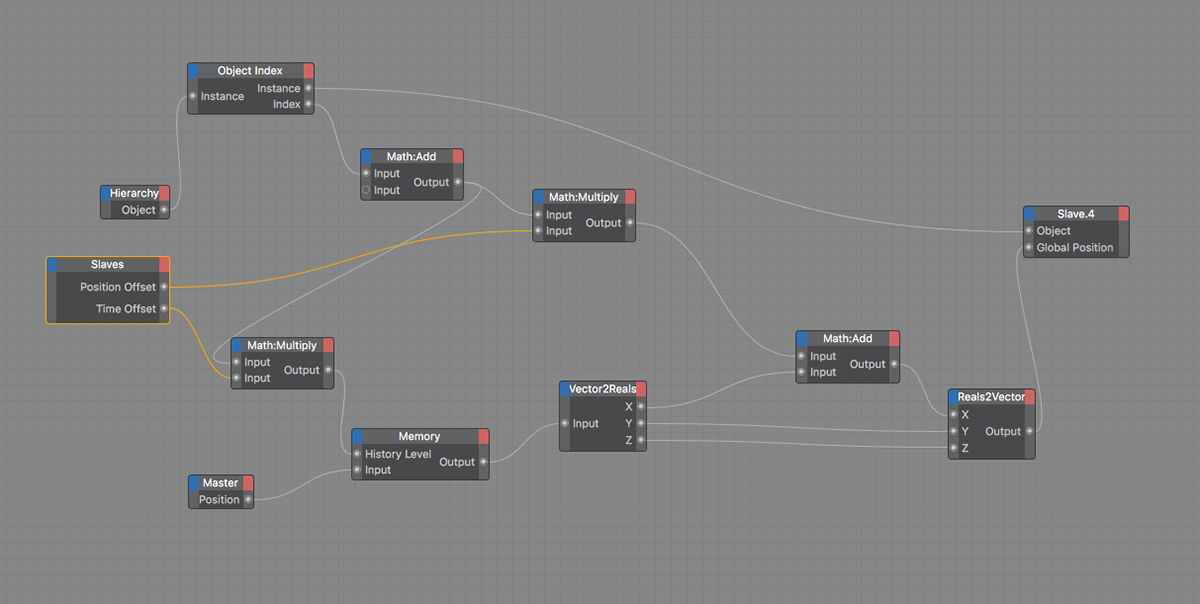 Master & Slave animation with a controllable delay.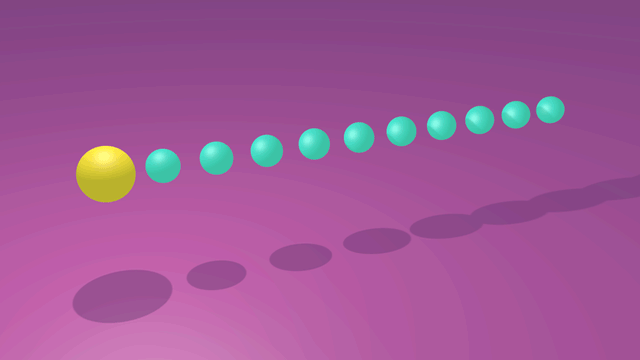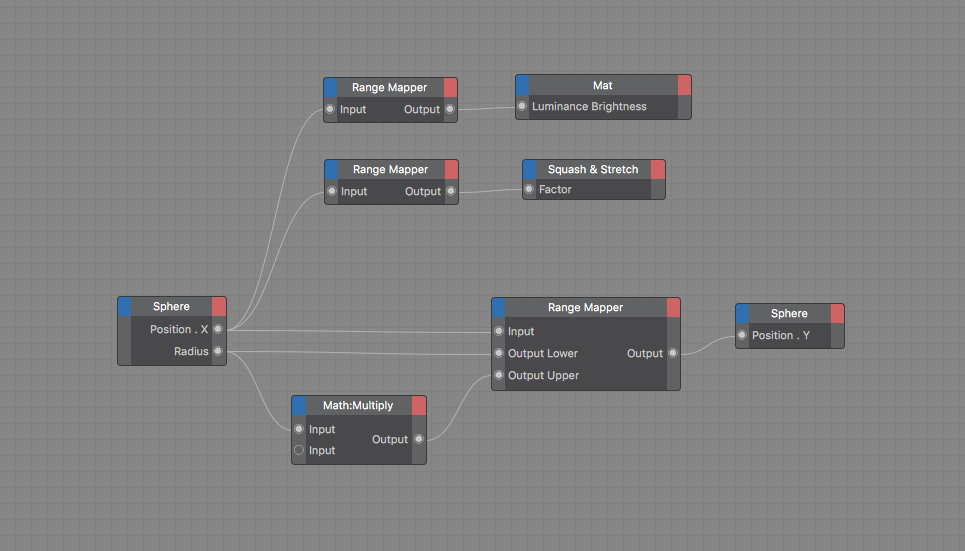 Simple bounce